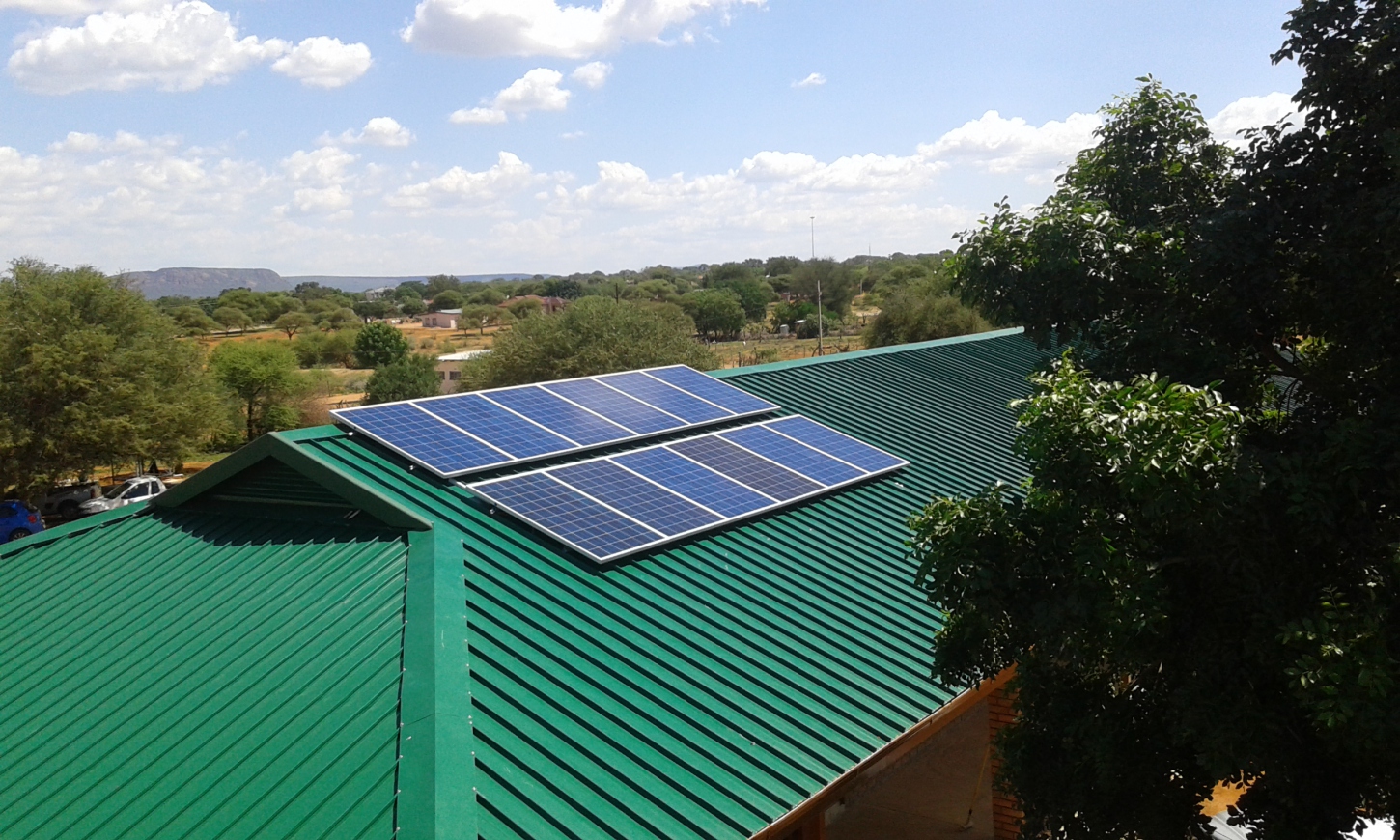 Get the best solar solutions today
We use electricity to power our lights, computers, and televisions, but what happens before you flip the switch? Your electricity has to come from somewhere; most of South Africas comes from coal-burning power plants, which also happen to be the country's largest source of air pollution. Save the enviroment from this damage,and save yourself even more money by switching to us today.

How does solar energy work?

We cater to all your solar needs. All STG personal undergo extensive training and are experts in their fields. All STG personal are commited to what we do and we can assure you that you will only get the best service and quality.
.
S.T.G Supplies a wide range of Solar Geysers, DC to AC inverters, Grid-tie inverters, Solar PV panels and regulators, LED lights, Heat Pumps and pool heating systems. All our products are suitable for both the commercial and domestic market. We sell parts and complete packages that can be used as DIY or be fully installed by our qualified technical teams.

Many people do not want to switch to Solar as they believe it will be to expensive. With STG you can get the most afforable option available for you and get the best value for your money.